Pontu Inkéritu
Pergunta sira ne'ebé populár liu
Sim bele, iha Artigu 164 nia okos Kodigu Aduaneiru (Dekretu Lei 14/2017), ita bele marka presensa wainhira ami halo hela inspesaun ba ita nia sasan sira. Ami sei jeralmente notifika ita ka ita nia agente despaxante aduaneiru wainhira ami prontu…
Autoridade Aduaneiru maka, naran ofisial husi Servisu Administrasaun Alfandega Timor-Leste. Ida ne'e hanesan organizasaun Governu Timor-Leste ne'ebe mak halo kontrolu ba saida mak tama mai, no saida mak sai husi nasaun, inklui ema, sasan no vehikulu, ro ahi no aviaun…
Sim presiza: Ema se deit ka kompania ne'ebe importa ka exporta sasan sira tenke iha numeru identifikasaun taxa (TIN) ida.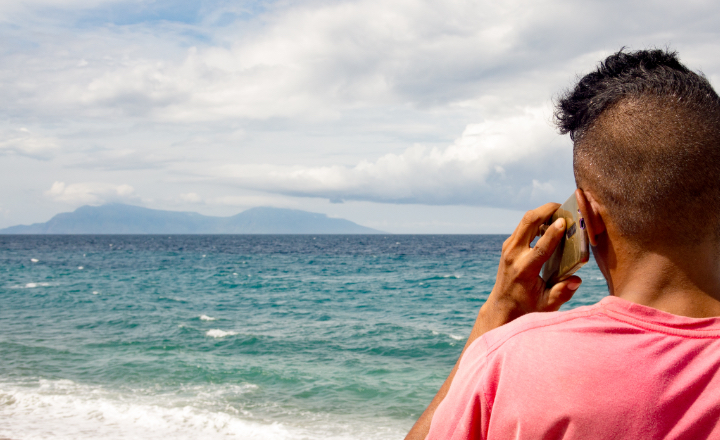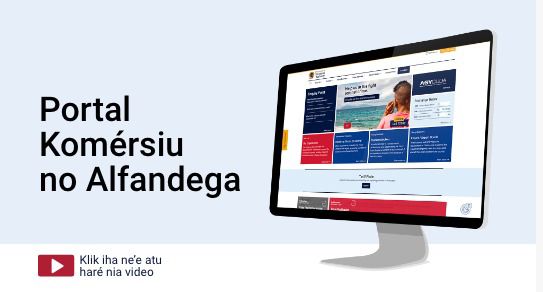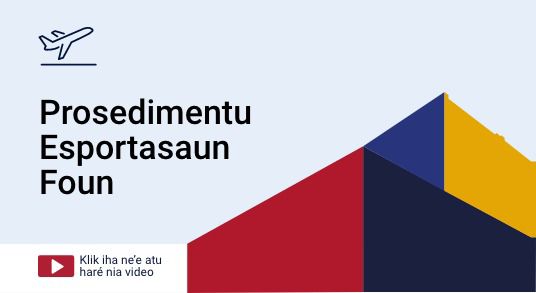 Hotline Video
Ajuda ami ha luta hasoru krime.
Ligasaun hotu-hotu gratuita no ita nia identidade anônimu.
Tariff Finder
Hetan informasaun konaba aktidade importasaun no esportasaun, ho hakat tolu
Notísia no Mídia
July 14, 2021
As Timor-Leste manoeuvres obstacles to ASEAN membership, we consider what the expected benefits of being ASEAN's newest member will be, and whether these may come with potential costs....