Enquiry Point
The Customs Authority, is the official name of the Customs administration service of Timor-Leste. It is the organization from which the Government of Timor-Leste controls what comes in, and what goes out of the country, including people, goods and vehicles,…
We are responsible for: Helping the government collect revenue in a fair and transparent way Making our procedures more efficient Bringing our activities in line with international standards Stopping major losses in revenue caused by inefficiency Attracting investment in Timor-Leste…
Article 2(1) of Decree Law 2/ 2020, states that the Customs Authority is an administrative service of the State, endowed with administrative autonomy. Furthermore, Article 2(2) of Decree Law 2/ 2020 states that the Customs Authority works in direct dependence…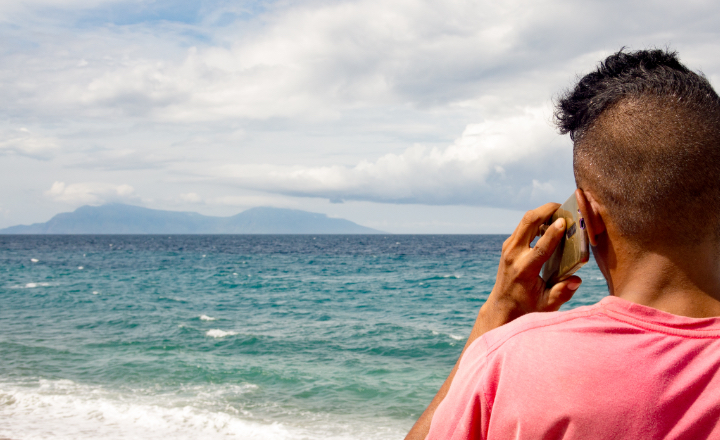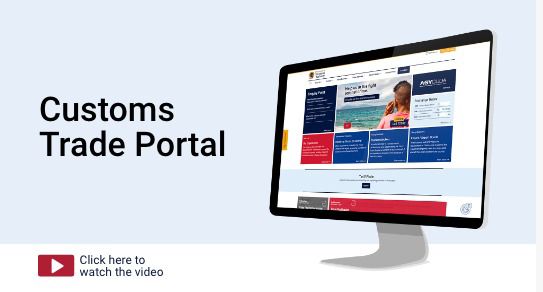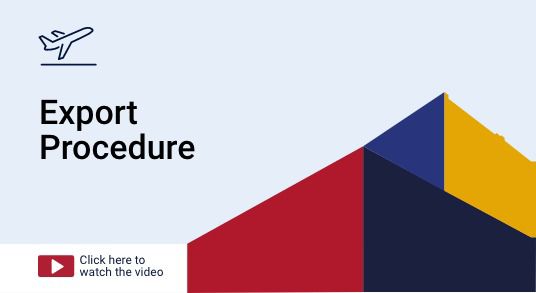 Hotline Video
Help us in the fight against crime.
All calls are free and anonymous
Tariff Finder
Please start your search here
Circulars
July 13, 2021
Harmonized System: A Comprehensive Guide for Customs Brokers and Businesses in Timor-Leste.
The Harmonized Commodity Description and Coding System of Tariff Nomenclature, generally referred to as the Harmonized System (HS) is an international nomenclature defined by the World Customs Organization...