World Customs Organization
The World Customs Organization (WCO) is an intergovernmental organization headquartered in Brussels, Belgium. WCO was founded in 1952 and currently has 183 member countries, including Timor-Leste, which joined the organization on 19 September 2003. The WCO is noted for its work in areas covering the development of international conventions, instruments, and tools on various topics. You can find more about the WCO here.
There are three widely used instruments used by the WCO which help to guide governments toward a modern customs administration:
Revised Kyoto Convention (RKC)
The International Convention on simplifying and harmonizing Customs procedures (as amended), known as the Revised Kyoto Convention is the blueprint for modern and efficient Customs procedures in the 21st century. The Customs Authority is not yet a signatory to the RKC but is actively working towards accession. The Revised Kyoto Convention promotes trade facilitation and effective controls through its legal provisions that detail the application of simple yet efficient procedures.
Revised Arusha Declaration
The Arusha Declaration was initially adopted in 1993 in Arusha, Tanzania. Based on the ten-year experiences it was revised in 2003. The Revised Arusha Declaration is the focal tool and central feature of a global and effective approach to preventing corruption and increasing the level of integrity in Customs. The Government of Timor-Leste adopted the Revised Arusha Declaration's principles by way of Government Resolution 42/2016, on 6 December 2016. You can access and download a copy of this resolution here.
WCO Safe Framework of Standards to Secure and Facilitate Trade (SAFE)
The SAFE Framework rests on two pillars; Customs-Customs network and Customs to business partnership. Many countries have introduced national measures based on the SAFE Framework, and together through mutual recognition of each other's programme. Timor-Leste is not a signatory of SAFE, however, many of the new processes and procedures that we have developed are compliant with the underlying principles of the SAFE Framework.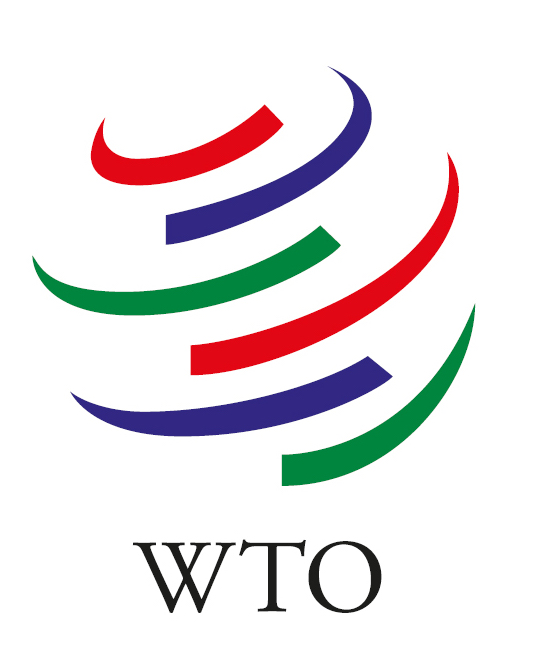 World Trade Organization (WTO)
The World Trade Organization (WTO) is the only global international organization dealing with the rules of trade between nations. At its heart are the WTO agreements, negotiated and signed by the bulk of the world's trading nations and ratified in their parliaments. The goal is to help producers of goods and services, exporters, and importers conduct their business. Its main function is to ensure that trade flows as smoothly, predictably, and freely as possible. The WTO is run by its member governments. All major decisions are made by the membership, either by ministers (who usually meet at least once every two years) or by their ambassadors or delegates (who meet regularly in Geneva). Agreements are lengthy and complex because they are legal texts covering a wide range of activities, but several simple, fundamental principles run throughout all these documents. These principles are the foundation of the multilateral trading system. Timor-Leste is currently working towards joining the WTO, and a Working Party was established on 7 December 2016. The first meeting of the Working Party was held in October 2020.
WTO Trade Facilitation Agreement
The WTO Trade Facilitation Agreement (TFA) contains provisions for expediting the movement, release, and clearance of goods, including goods in transit. It also sets out measures for effective cooperation between customs and other appropriate authorities on trade facilitation and customs compliance issues. It further contains provisions for technical assistance and capacity building in this area. Timor-Leste will be required to meet these provisions as they continue their journey to WTO accession.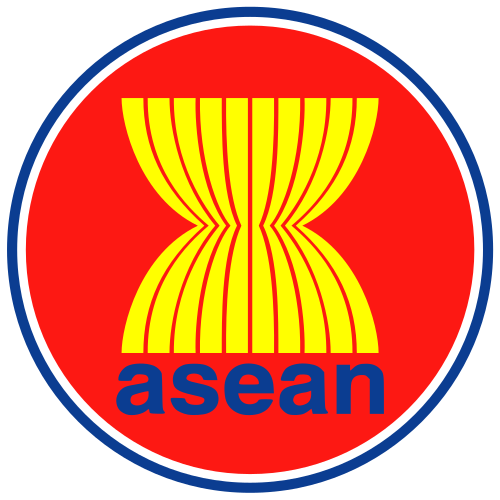 Association of South-East Asian Nations (ASEAN)
The Association of Southeast Asian Nations (ASEAN) was established on 8 August 1967 in Bangkok, Thailand, with the signing of the ASEAN Declaration (Bangkok Declaration), by the Founding Fathers of ASEAN, namely Indonesia, Malaysia, Philippines, Singapore, and Thailand. The ASEAN Community ascertains that the goal of ASEAN's founding fathers of improving the lives of its people is reflected on the region's economic and cultural development, social progress, regional peace and security, collaboration, mutual assistance in training and research, improvement of living standards, promotion of Southeast Asian studies and cooperation with regional and international organizations. Timor-Leste is not currently a member of ASEAN but is actively working towards accession.
ASEAN Trade in Goods Agreement (ATIGA)
ASEAN Trade in Goods Agreement (ATIGA) aims to enhance the free flow of goods in the region resulting to less trade barriers and deeper economic linkages among Member States, lower business costs, increased trade, and a larger market and economies of scale for businesses. Through ATIGA, Brunei, Indonesia, Malaysia, Philippines, Singapore, and Thailand have eliminated intra-ASEAN import duties on 99.65 percent of their tariff lines. Cambodia, Lao PDR, Myanmar, and Viet Nam have reduced their import duties to 0-5 percent on 98.86 percent of their tariff lines. Today, focus is given to addressing non-tariff measures that could have non-tariff barrier effects on the region's trade and business activities. Timor-Leste will be required to meet these provisions as they continue their journey to ASEAN accession.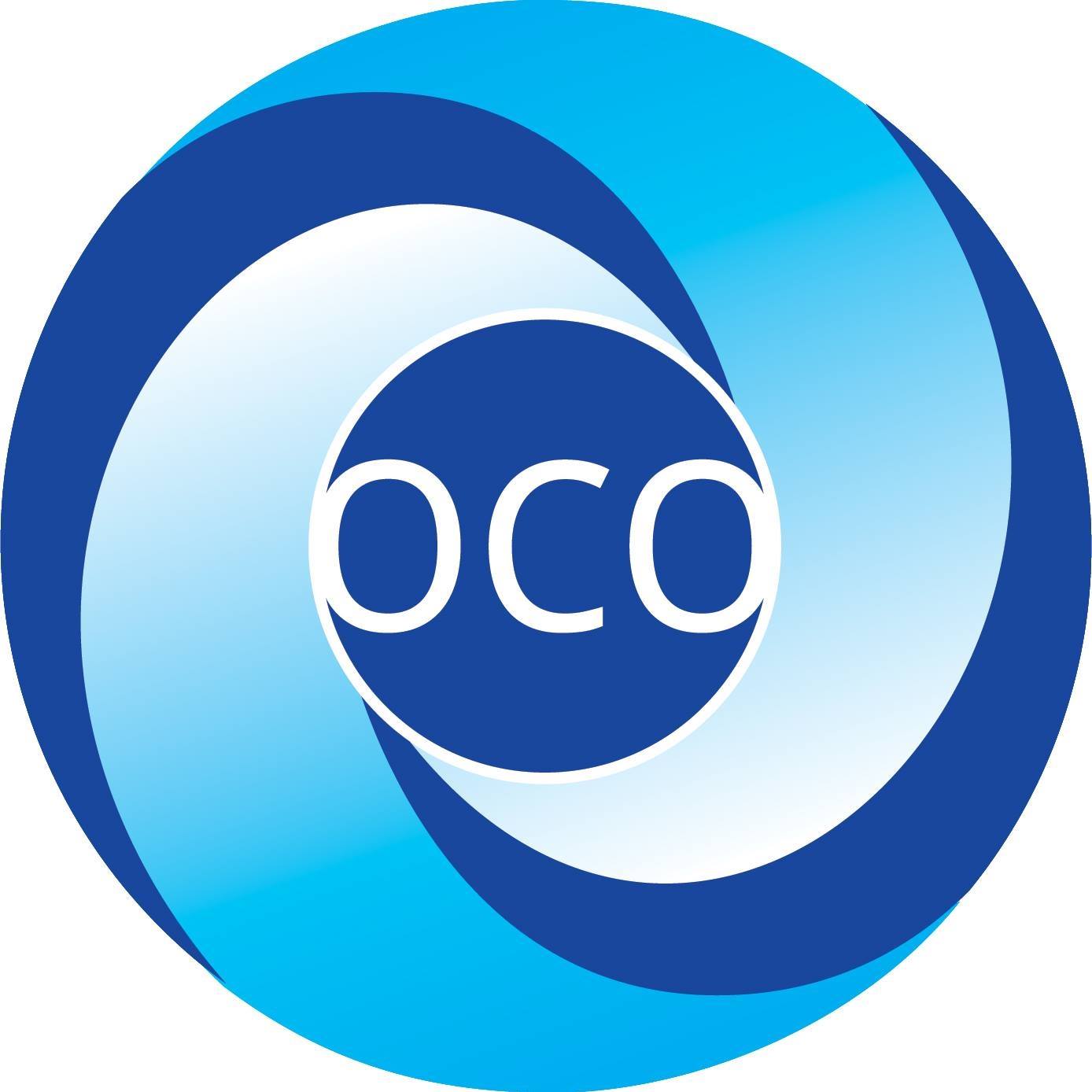 Oceania Customs Organization (OCO)
The Oceania Customs Organization (OCO) has 23 independent, self-governing and territories Customs jurisdictions in the Pacific. Established in 1986, its mandate is to promote effectiveness and efficiency of Customs administrations in the harmonization and simplification of Customs procedures, facilitation of trade, law enforcement and building the capacity of members in meeting the development objectives of their Governments. Timor-Leste is a member of the OCO and active participant. You can contact the OCO by calling: (+679) 331 3110 or by e-mail: info@ocosec.org.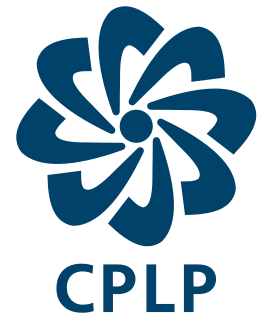 Community of Portuguese Language Countries (CPLP)
The Comunidade dos Países de Língua Portuguesa (CPLP) or Community of Portuguese Language Countries was founded in 1996. It is an international organization and political association of Lusophone nations across four continents, where Portuguese is an official language. The CPLP operates as a privileged, multilateral forum for the mutual cooperation of the governments, economies, non-governmental organizations, and peoples of the Lusofonia. The CPLP consists of 9 member states and 19 associate observers, located in Europe, South America, Asia, Sub-Saharan Africa and Oceania. Timor-Leste has been an active member of the CPLP since joining in 2002. You can contact the CPLP by calling (+351) 21 392 85 60.